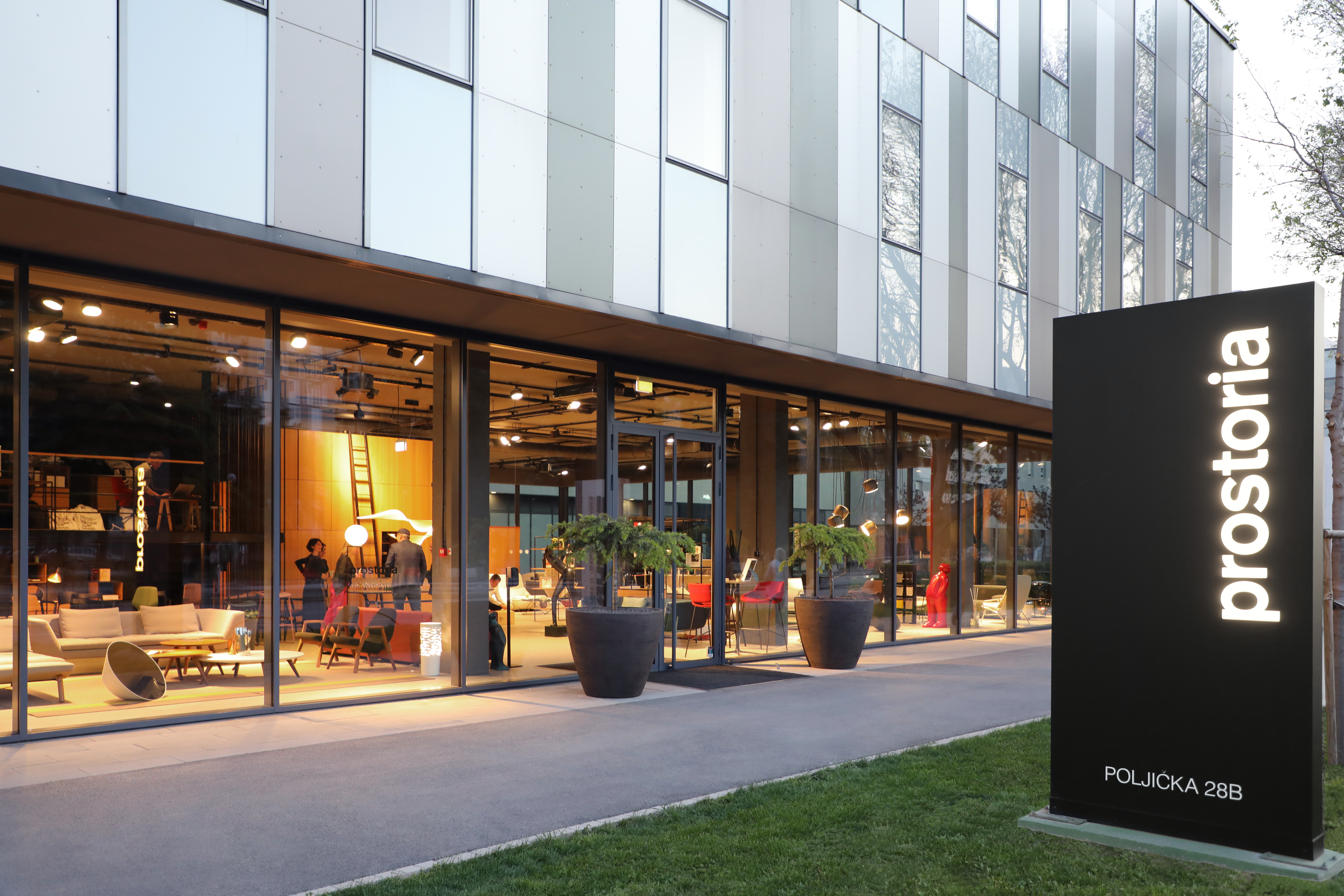 Celebrating the third anniversary of our Flagship Store in Split with "prostoria: a touch of sight" photo exhibition
Together with our associates, customers and friends from Split and Dalmatia, on Friday, April 29, 2022, we celebrated three years of business operation of our Flagship Store in Split. The birthday party in Split was held with a special bonus - a photo exhibition of our products' users titled "prostoria: a touch of sight".
05 — 05 — 2022
Driven by the desire to encourage a cheerful conversation about the space and objects in it, and wishing to understand various mental and sensory needs in these unprecedented times, we conducted a remote photography workshop over the period of two weeks. The workshop was prepared and designed for the exhibition by Split artist and educator Duška Boban.
Our associates and customers from the coast responded to the invitation to participate with twenty-nine wonderful photos accompanied with their reflections in the form of quotes, poems or own observations. All those elements together have been showcased in Prostoria's Flagship Store in Split as art objects. 
You can visit the exhibition and see how satisfied our customers are and which sensations, feelings and thoughts our products inspire, until May 20 during the regular working hours at 28b Poljička cesta, Monday to Friday, from 9 am to 8 pm and from 9 to 15 hours on Saturday.
Positive impressions, lively and inspiring socializing at the anniversary, as well as an interesting period that is now behind us, has left a lasting mark on lifestyles and work styles around the globe. This has inspired and encouraged us to further develop and implement this project, to better understand and further deepen the relationship with our customers.

Where will this project initiated in Split take us is something yet to be discovered. As before, we are building our path together with you while listening to the contemporary impulse, embracing the legacy of the 20th century, which left such an important mark on our designs, and sharing visions of a more harmonious future. We hope that we will stay together sharing the line of touch, sight and dialogue.