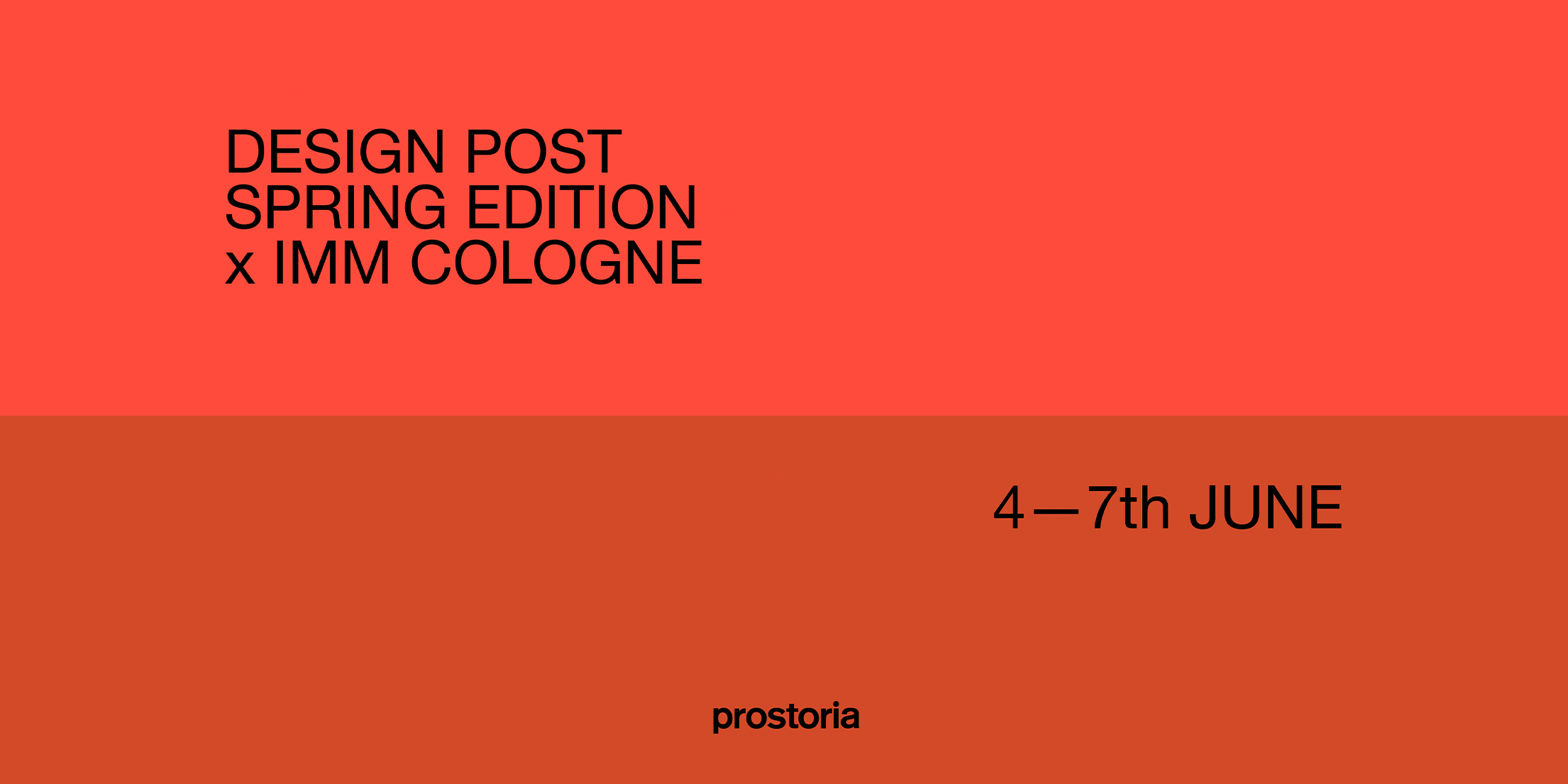 Design Post Spring Edition x IMM Cologne
During this year's IMM Cologne event, at our exhibition space at Design Post, we will be showcasing our latest designs - Absent XS, Absent XS outdoor and Spectrum sofa system.
01 — 06 — 2023
3 bases 3 armrests & tailored details - Spectrum is our first collaboration with the Barcelona based studio Altherr Désile Park - it is a system of expressive components that build around its foundational core of the seat, backrest, and cushions. Further enriched with carefully crafted design details like stiches and colors, Spectrum is easy to configure in any way you like.
Amongst our latest products is the smaller version of the known and loved Absent sofa, designed by Numen / For Use - Absent XS, which feaures new wooden armrests. Absent is a sofa designed for relaxation. You can take off your everyday armour and sink into the smooth settee, letting your muscles relax and putting your mind at ease. We will be presenting the new Absent XS along with its twin - Absent XS outdoor, the newest addition to our collection of outdoor sofas. The only difference between the two are the materials, comfort and design remain the same.
We're looking forward to welcoming you at Design Post!
4th - 7th June
Sunday - Tuesday 9am - 9pm
Wednesday 9am - 6pm
Deutz-Mülheimer-Str. 22a
50679 Cologne, Germany