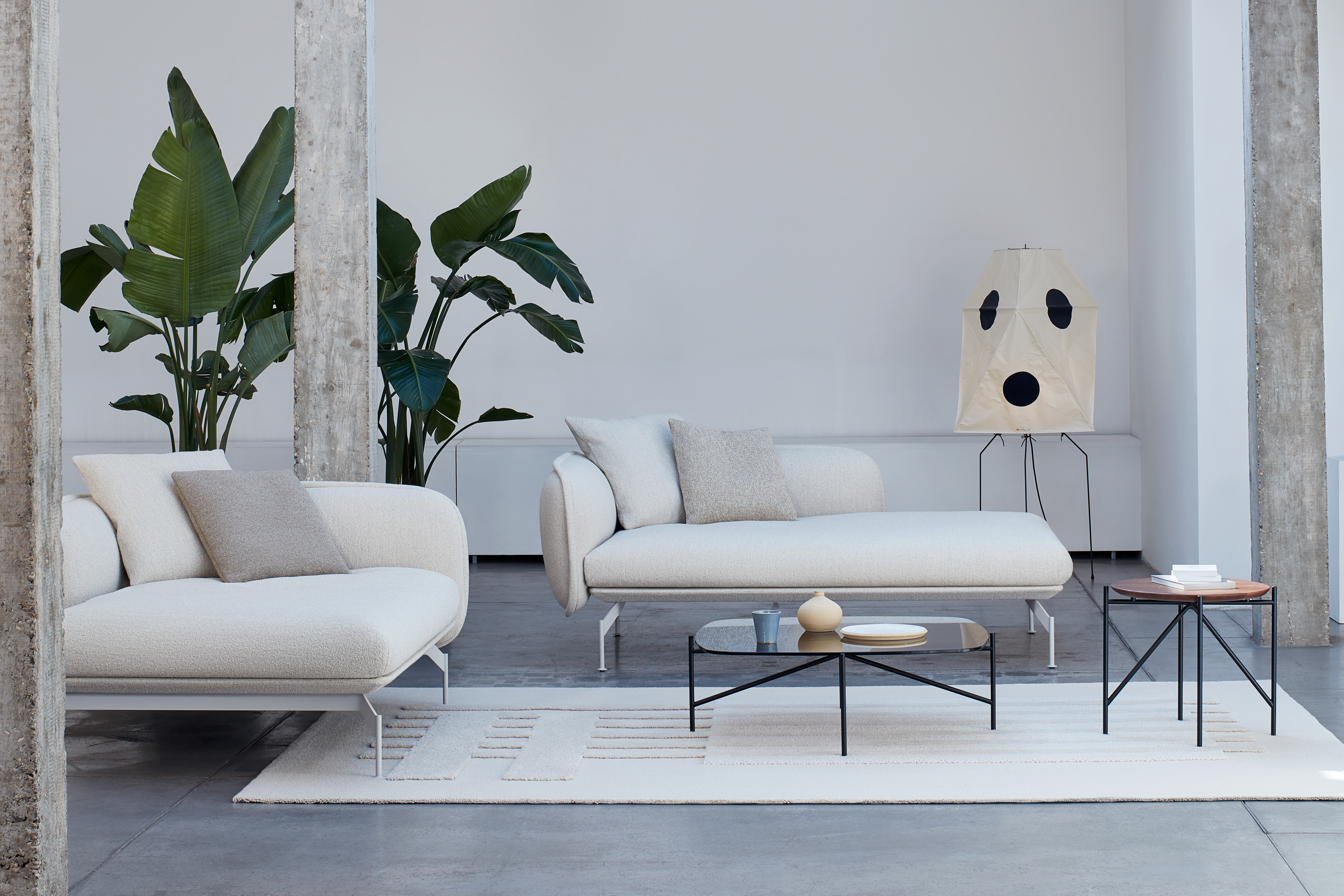 The story behind the Echo collection began at the Grupa design studio in the heart of Zagreb. The starting point was the idea to create a piece of furniture showcasing quality materials and crafting skills Prostoria is known for, led by a vision to shape the future of design.
28 — 07 — 2022
The design process focused on making Echo an ultimate living room piece combining a maximum level of comfort and a luxury feel, regardless of whether used as a traditional piece for sitting or as cozy support for a more relaxed semi-reclined type of use.
The sofa's underlying structure borrows the technology commonly used in beds, its cushions utilize a combination of soft foam and feather stuffing, and its armrests and backrests are ergonomically designed to provide perfect head and neck reclining support. Echo comes dressed in either a textured all-fabric upholstery, leather, or in a lavish combination of both.


Driven by a desire to collaborate once again in order to create a timeless design, and after two unpredictable years of uncertainty, Prostoria and Grupa present the Echo collection. This time the story continued at the Kranjčar Gallery, a stylish exhibition space in the oldest part of town, in the courtyards of the bishop's palace.
The gallery's copious amounts of white space and interesting shadows cast on its concrete floors and pillars made for a perfect balance contrasting the modern and the historic for this editorial photoshoot, at the same time highlighting the Echo's soft and warm elegance and superb ergonomics.
The sofa was paired perfectly with Prostoria's easy chairs and tables from the Tinker collection and two custom-made textured rugs - all designed by Grupa - to stage a sleek and modern living space, an ideal setting to illustrate the sofa's modular versatility, its strong visual appeal and clear identity.