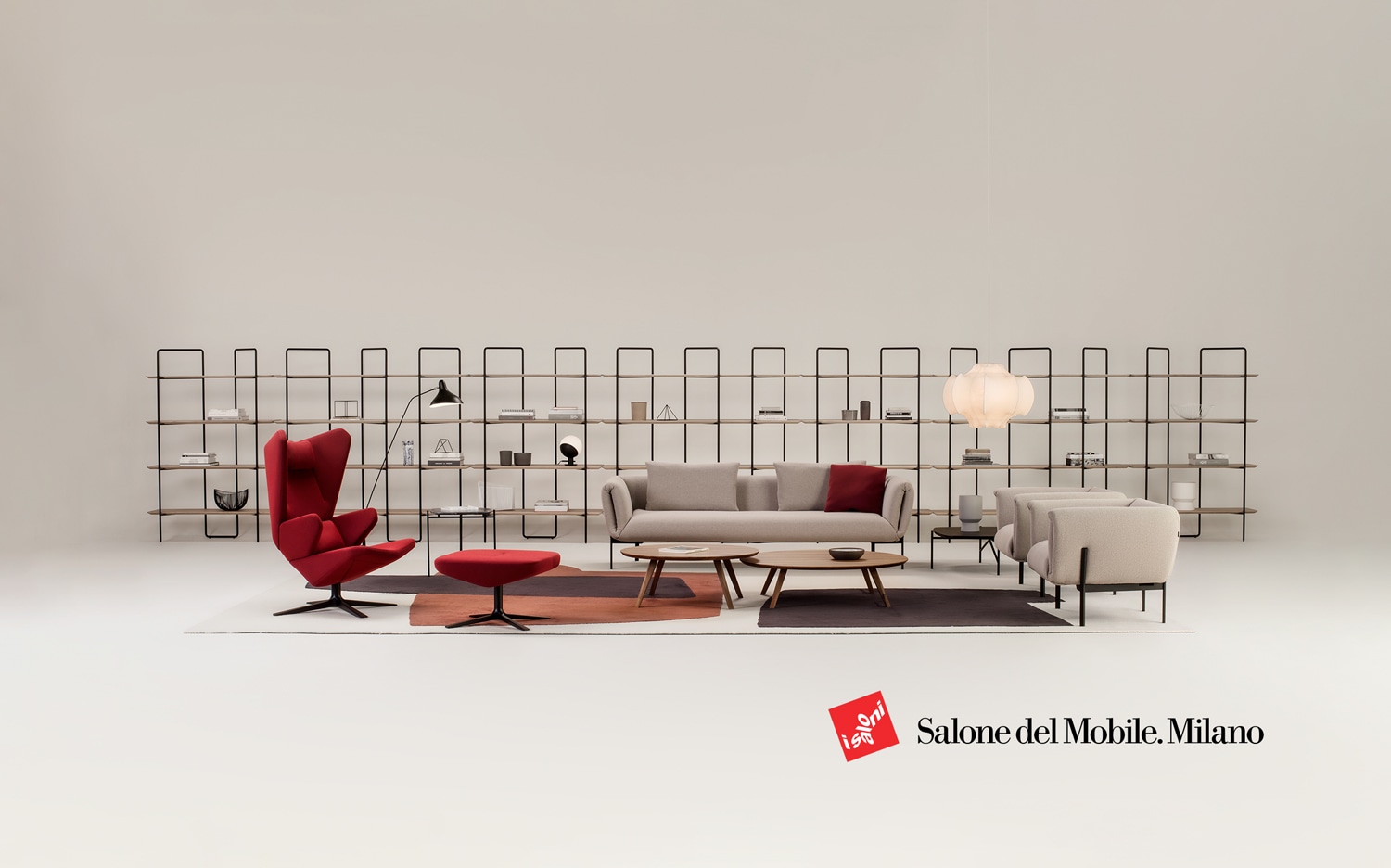 Finally we'll meet again at Supersalone 2021
From 5 to 10 September, Prostoria will showcase its New Arrivals at Supersalone 2021, Pavilion 02 (Gateway M09). After its launch in 2020, Kontrapunkt recliner will be presented on the international fair for the first time. Prostoria will also launch a modular sofa Echo, Knif modular shelving system and Tinker low table. 
31 — 08 — 2021
We've missed the flair of the fair. Right now, we are packing our products that are heading for the Supersalone 2021. Come join us from 5 – 10 September 2021.
Prostoria is an expression of our passion for creating furniture that is unique, and which fills a room with a palpable sense of well-being. Openness to new challenges, a gritty sense of determination and a searching spirit guided by new values merge into a continuous process at Prostoria. It is a philosophy that has over the years become our trademark. Prostoria has, in the space of ten years, grown from being a small manufacturer of upholstered furniture into a formidable industrial operation based on a philosophy of research-based design – and whose products have gone forth to furnish public and residential interiors all around the world. Our dedication to quality is reflected in our decision to manufacture all types of furniture in-house, thereby ensuring adherence to high standards.