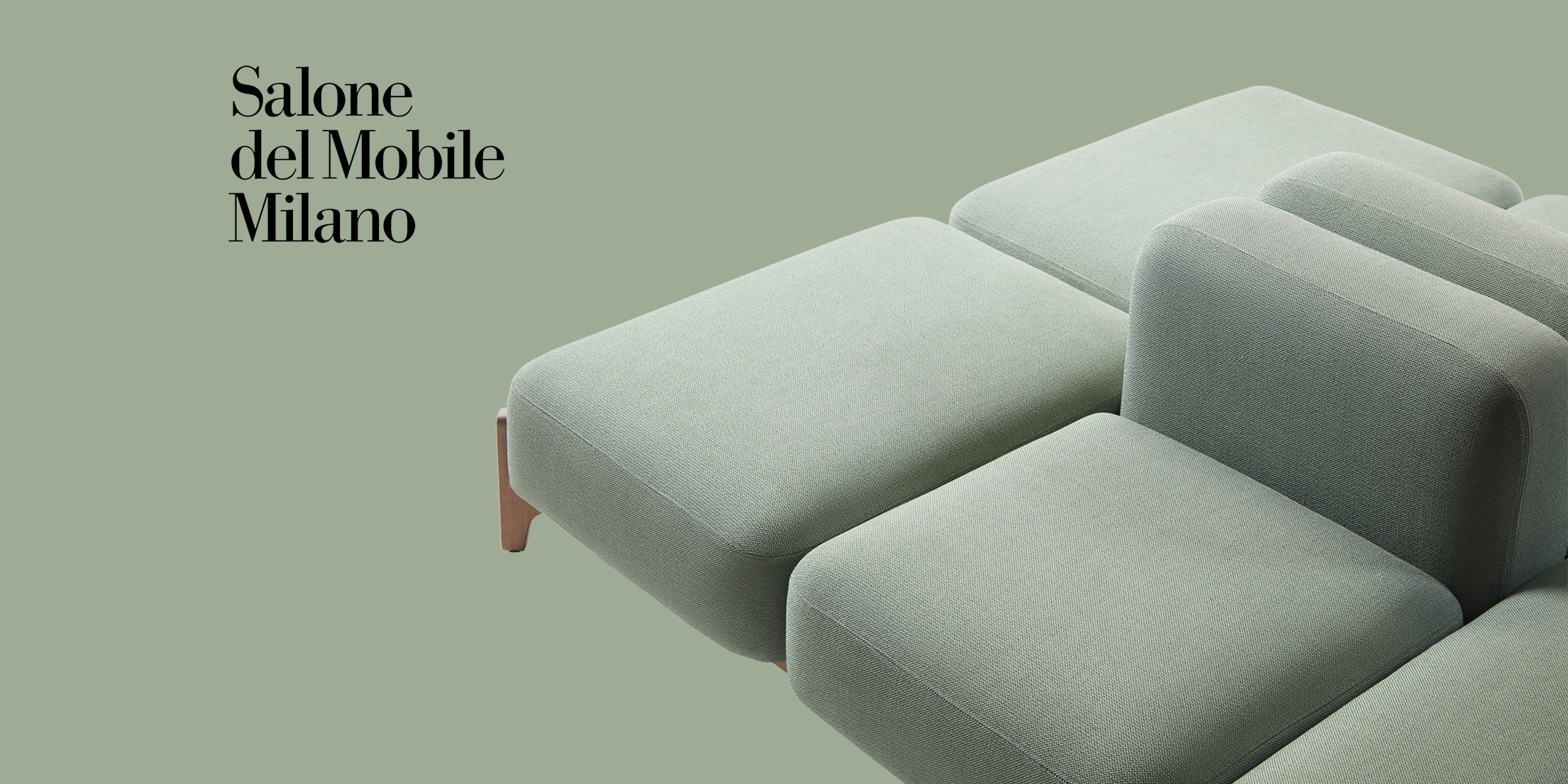 Prostoria at Salone del Mobile 2022
After two unpredictable years, we are more than ready to meet you at our booth in Pavillion 15, S.Project.
30 — 05 — 2022
This year in Milan, we proudly present our first collaboration with Benjamin Hubert, the founder of the London-based design agency LAYER.
In the framework of the topic of  Modern Modularity we have created two ultra-modular sofa systems - Rostrum and Sabot. Their design is the result of our idea to create a grand modular sofa that can be tailored to a particular space and taste of the user and paired with a deep comfort and soft seating with its modular elements hidden in subtle details.
Having in mind that due to the pandemic the Echo and Klaster collections were slightly neglected, this year we are also presenting them all  refreshed and in new compositions and materials.
Stay tuned!