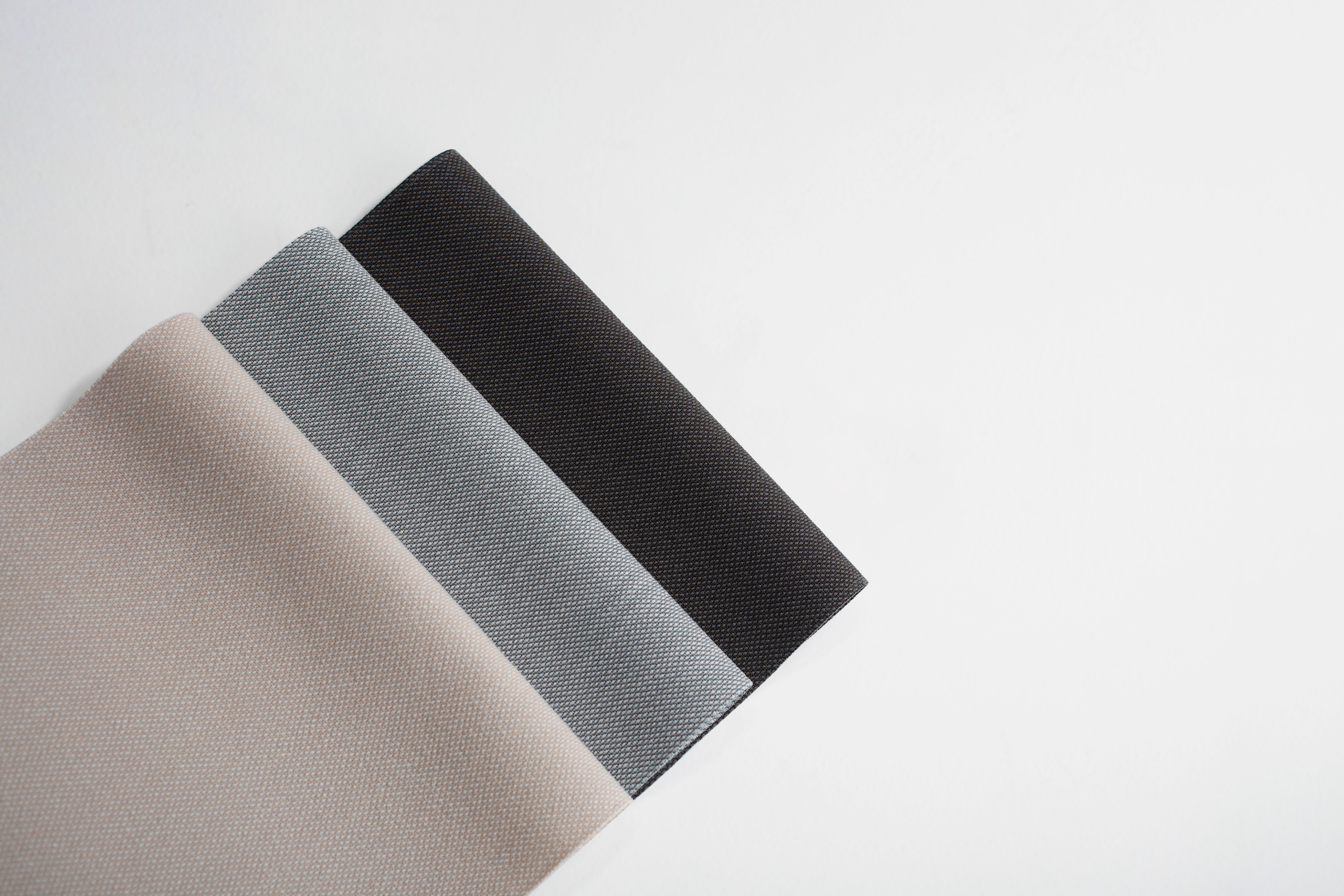 We have opened a competition for designing textile products
Sustainability is a way of thinking deeply embedded in the core of our company. With this open competition, we want to transform our stock of textile materials into a new textile product in a sustainable and creative way and, at the same time, to create new aesthetic and practical values.
13 — 02 — 2023
Štof by Prostoria is now announcing, and the Croatian Design Association implementing, the competition named "Choose a bale and roll an idea" for the design of a new textile product to be developed and distributed in our sales outlets. The materials to be used for designing a utility, decorative and/or fashion product are fabrics and knits for upholstery 140 cm in width.
The goal of the competition is to obtain an original and contemporary design product with the use of textile materials that is visually and artistically aligned with the values and the production level of Prostoria.
The selected finalists will have the opportunity to develop prototypes at the highly technologically equipped Prostoria factory in Sveti Križ Začretje.
The competition is intended only for candidates from Croatia. 
Štof by Prostoria is a shop in Zagreb offering a wide range of textiles used in production by Prostoria, the leading Croatian upholstered furniture factory. In addition to distribution and sale of fabrics from world-famous textile brands such as Kvadrat, Camira, Rohi, Torri Lana, Štof produces decorative cushions for interiors in a variety of fabrics and also offers the service of reupholstering furniture.