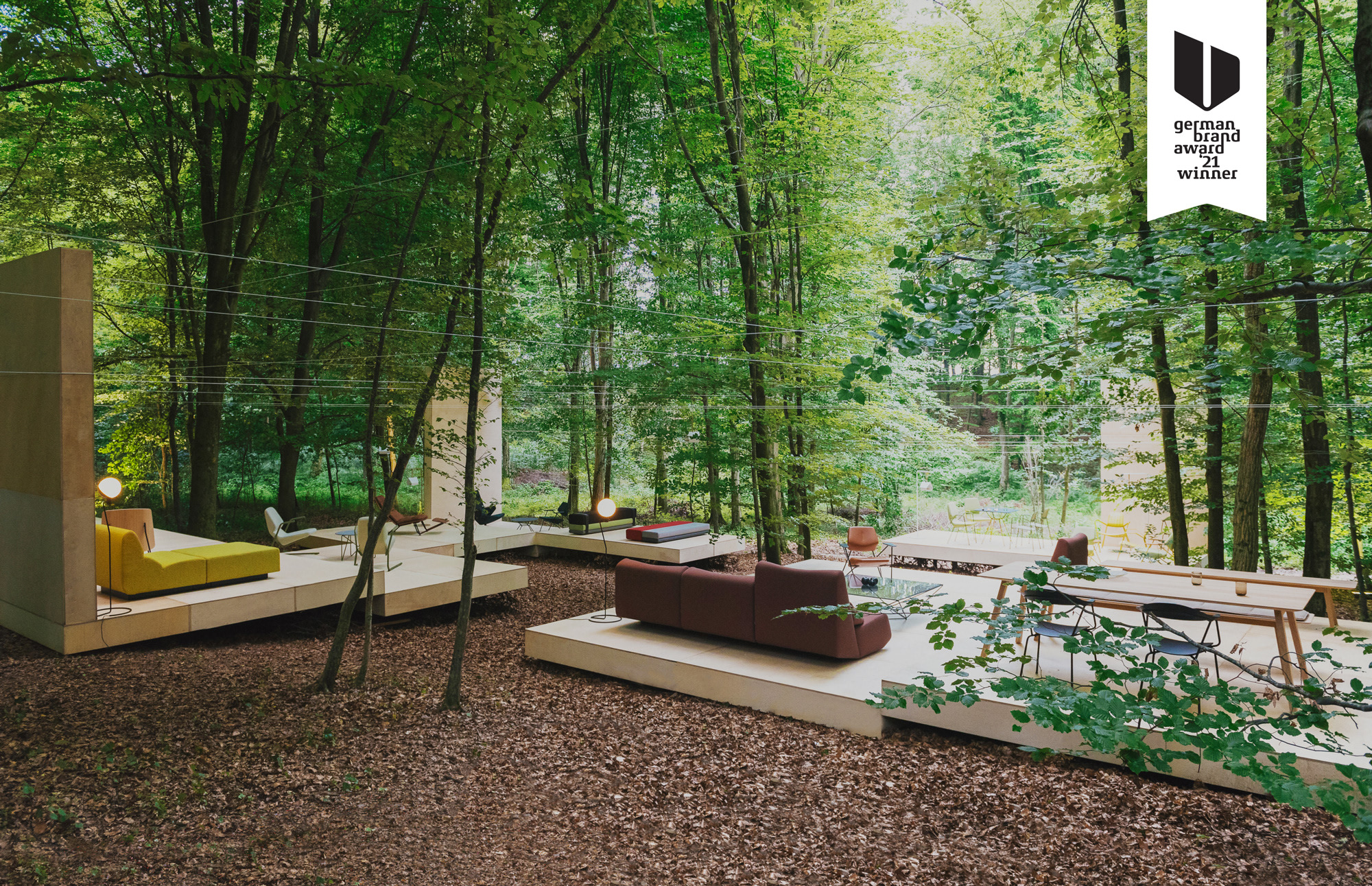 Prostoria wins three German Brand Awards 2021
On the eve of the 10th anniversary of Prostoria, the brand has been awarded the esteemed German Brand Award Winner 2021 in the category of Excellent Brands - Interior & Living by the German Brand Institute.
10 — 06 — 2021
This award is given for excellent brand management to companies that are pioneering in their market niches and are active in the international market. A decade ago, Prostoria initiated the production of furniture in a hall located in Croatia, whereas today the company's production comprises all segments of furniture production. From the very beginning, Prostoria took the course of a design-led company and used this as a tool for creating added value and implementing quality standards in the development and production of furniture. 
The jury awarded the other two awards to the communication project titled Revisiting Analogue (2020), which won the German Brand Award Winner 2021 in the category of Excellence in Brand Strategy and Creation - for storytelling & content marketing. The project also received a Special Mention in the same category for the Brand Experience of the Year. The prizes have been awarded by the German Brand Institute and are globally recognized. 
The Revisiting Analogue project combined architecture, design and film. It was Prostoria's response to the inability to present new products providing an encounter with the community that attend international furniture fairs, which had to be cancelled due to the COVID-19 pandemic. The project was developed in collaboration with designers from the Numen/For Use studio and Simon Morasi Piperčić, and the event was organized for the local community of designers and architects. The event took place in a "forest" pavilion near Prostoria's factory in Croatia, which was used to present the latest products and the film of the same name.